At Cape Coral Property Services, we take great pride in providing exceptional property management services and creating memorable experiences for our guests and clients. We believe that the best way to showcase the quality of our services is through the words of those who have experienced it firsthand.
This is a collection of feedback and reviews our valued guests and clients shared. Here, you will find genuine testimonials highlighting their satisfaction with our property management services, vacation rentals, and overall experience with our team.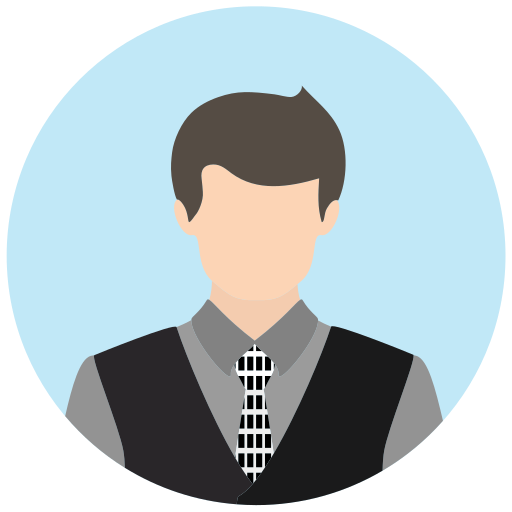 My family vacation
Beautiful home! Enjoyed our stay! Nervous about the electricity contract overage. We pretty much left most lights and everything else off as much as possible since there was no way to monitor the allotted amount that could be used. Other than that, everything was wonderful 😎
Jeff S.
Vacation Rental Guest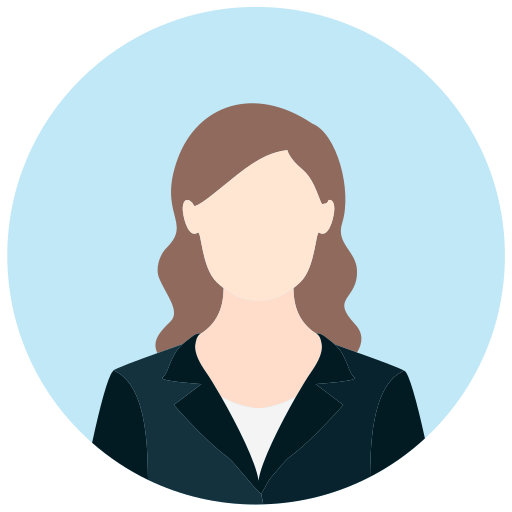 Beautiful Home!
We had a friend getting married in Fort Myers. This was a perfect location for us and our friends to stay. The home has all the amenities to make the stay a wonderful experience. Everything was as described. Thank you for sharing your home.
Rick S., Waukehsha, WI
Vacation Rental Guest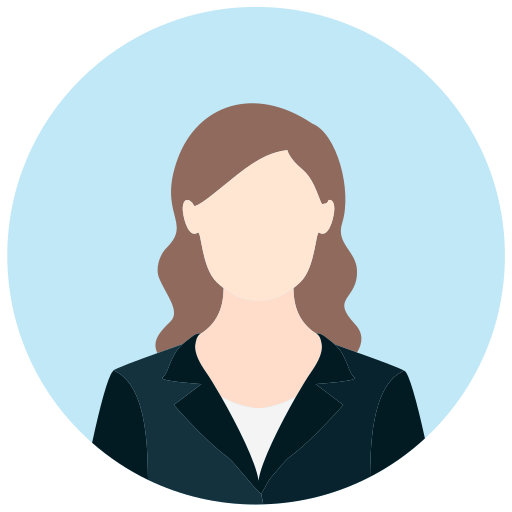 Family fun daughter turning 21
We stayed in the house for 5 nights over the thanksgiving holiday. Our 2nd of three daughters was turning 21 and instead of a trip to Vegas like her older sister had she wanted something more relaxing and in the sunshine and warm weather. The house was perfect luckily for us the hurricane didn't do any extensive damage to the house so we were able to still take our trip and enjoy our time at the home. The house has everything you need plenty of extra blankets and bedding should you need them, plenty of towels, some games, pool floats, bicycles, plenty of plastic cups for enjoying beverages poolside the list could go on and on. My husband loved the built in grill area and has determined he does in fact need one for our home we are building. The whole house is tastefully decorated and inviting. We were able to meet Oliver the owl who lives out front and some turtles down by the canal the guys had fun fishing a bit and my eldest daughter and I enjoyed relaxing poolside with our books. Our only suggestions would be maybe some plastic dinner plates for use outdoors and maybe a table light for the patio table as when the sun sets the area the table is in gets dark. We tried to make sure we ate a bit earlier so we could have our dinner outside at the table as my husband doesn't like eating in the dark or by candlelight. But really everything was great and we would not hesitate staying there again.
Angela A., Ortonville, MI
Vacation Rental Guest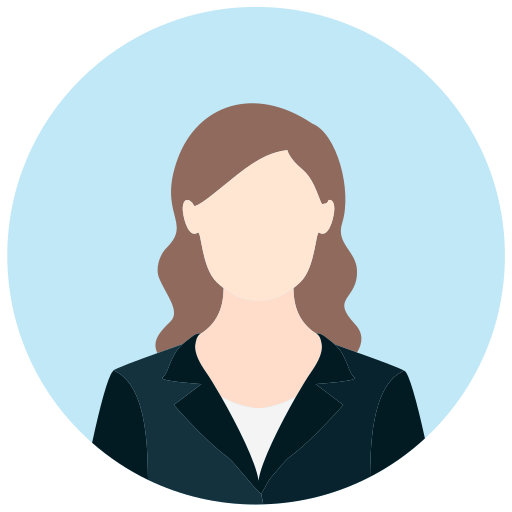 Great holiday trip
The pictures of home are exactly what is there. Great location for my stay. In between both my families homes so easy commute to everything around. We hosted xmas eve dinner for the small family we have here in Florida and was perfect. It's equipped with everything you would need. The alarms on doors We had to get used to but Great if you have small children. You will definitely hear if one of them opens door to pool area. It was a great home and very well decorated. Would definitely stay here again. Highly recommend for any family/group of any age!
Jade L.
Vacation Rental Guest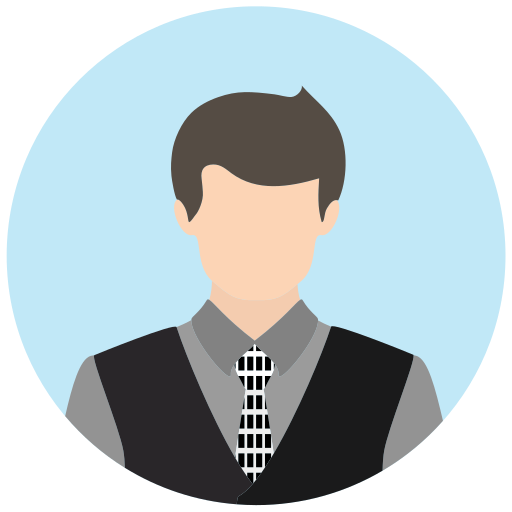 great winter getaway
Had a great time staying for a month this house had everything we needed and plenty of room for the 6 of us. enjoyed the outdoor area with pool and spa and plenty of room to sit and enjoy the outdoors. inside we found that the kitchen had everything we needed as we cooked many meals. The property was well maintained and very clean and the property management company was great to work with and responded within an hour when we needed a propane tank replaced. Great place and would not hesitate to rent it again.
Jim K
Vacation Rental Guest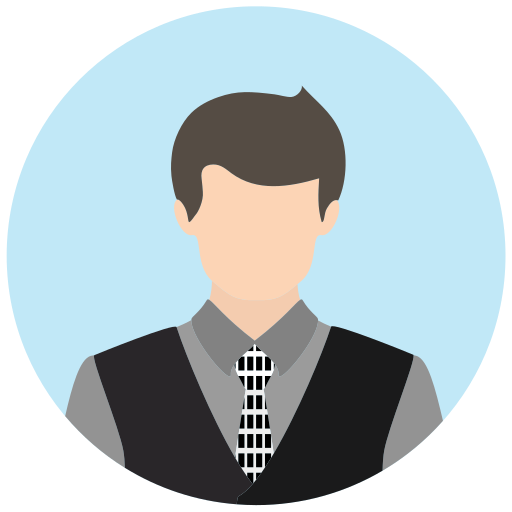 Very nice property
House was very nice and clean. No problems. Mostly as expected. Drive to beaches a little longer than anticipated, but lots to do at the house. Appreciated having the beach and pool toys. Yea
Tom S.
Vacation Rental Guest